This 1958 Les Paul Black Beauty Custom is available. Click Here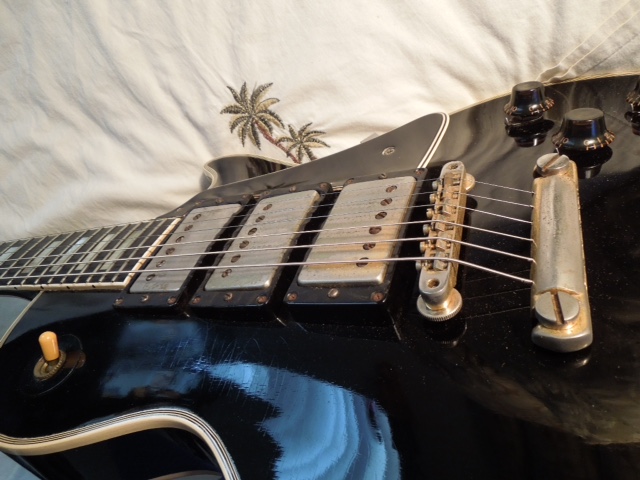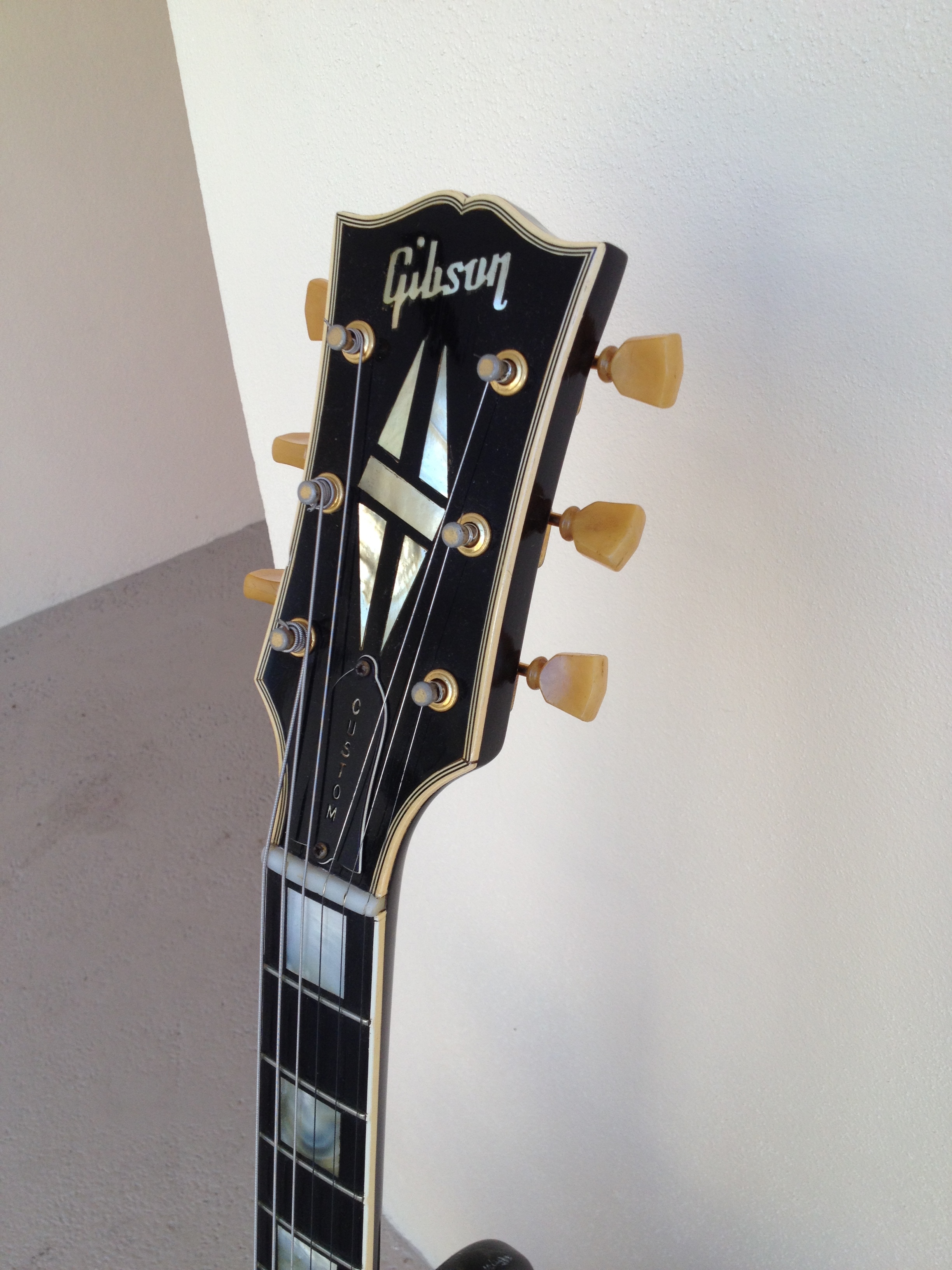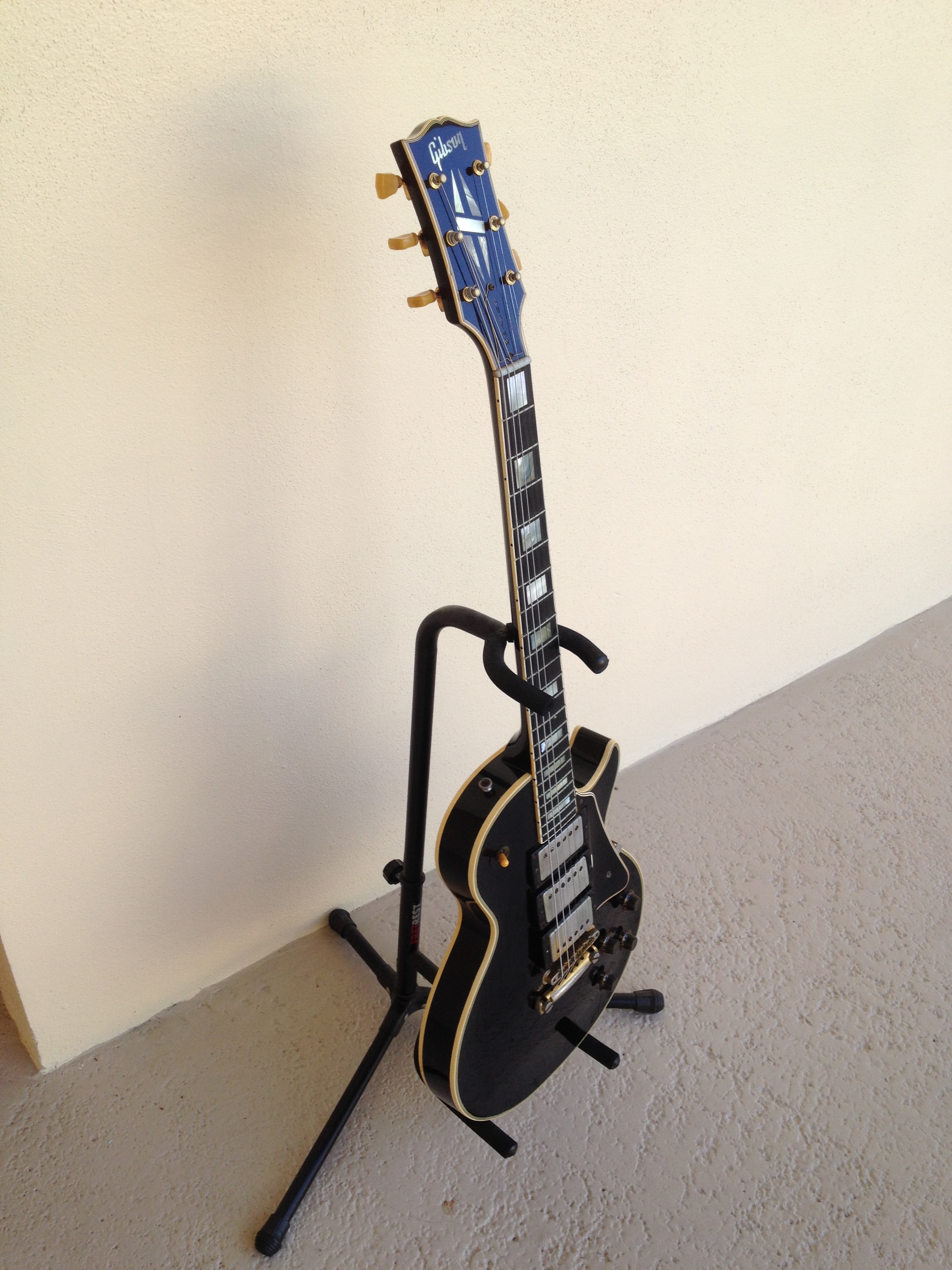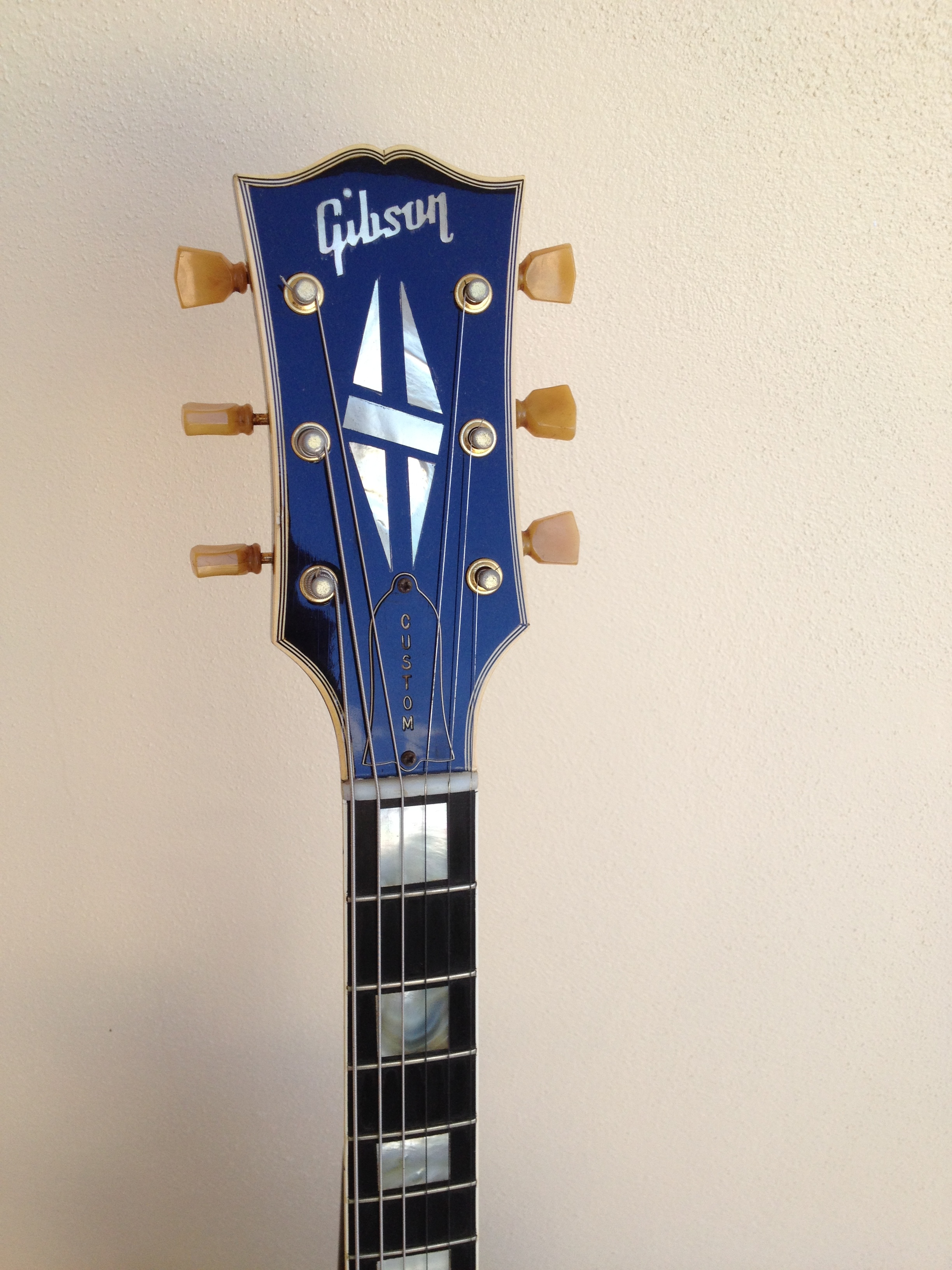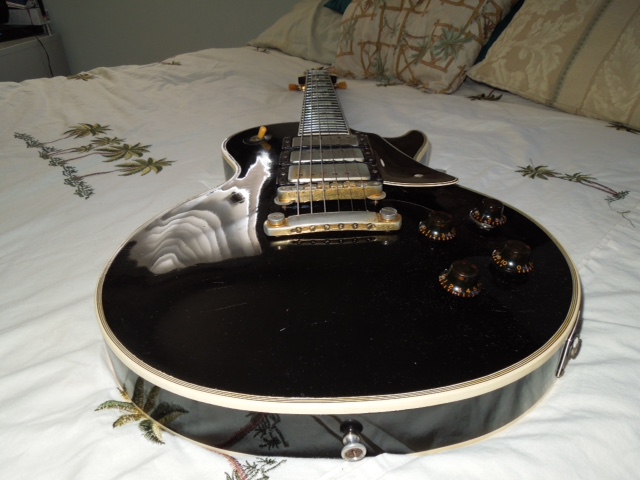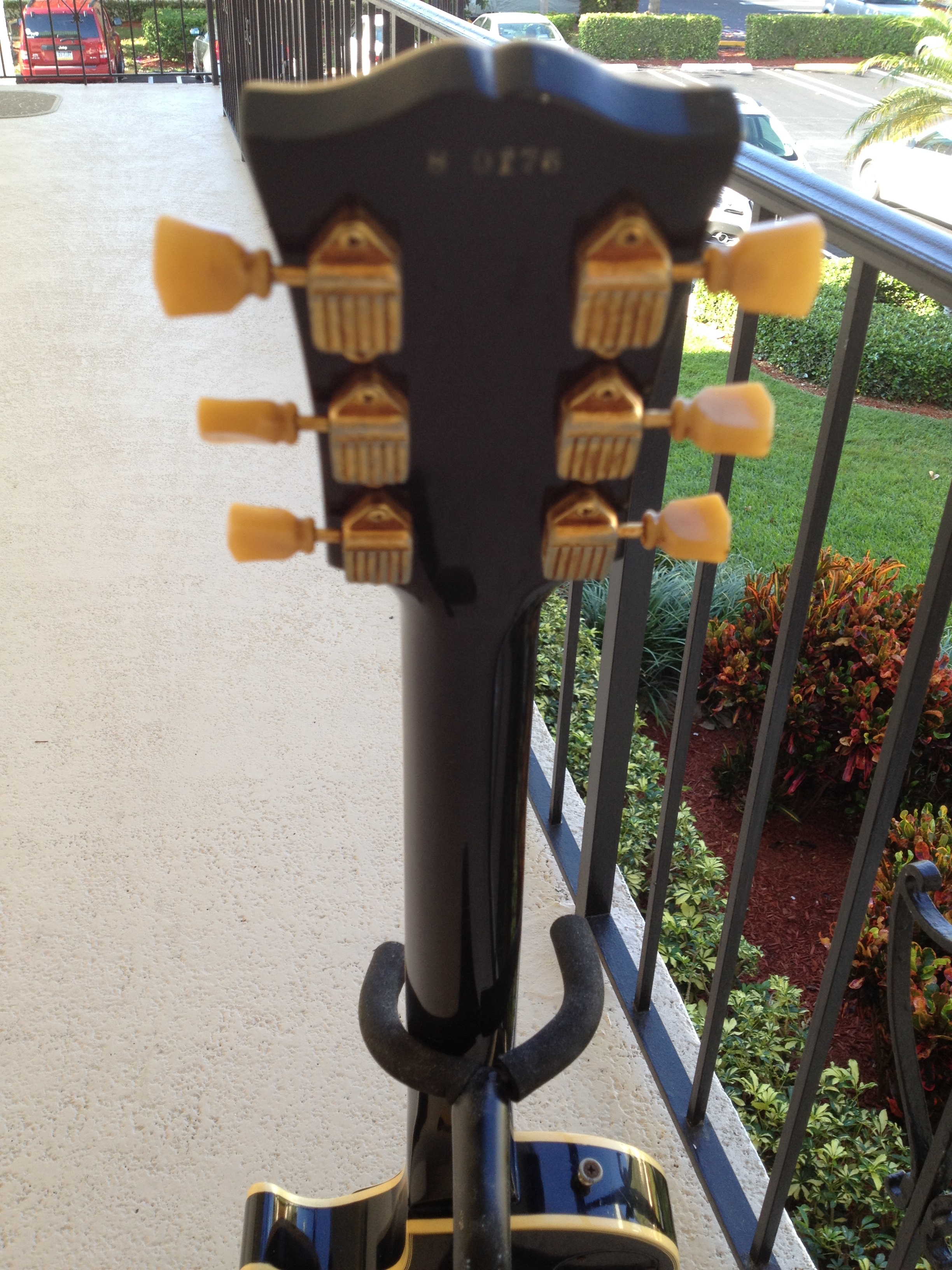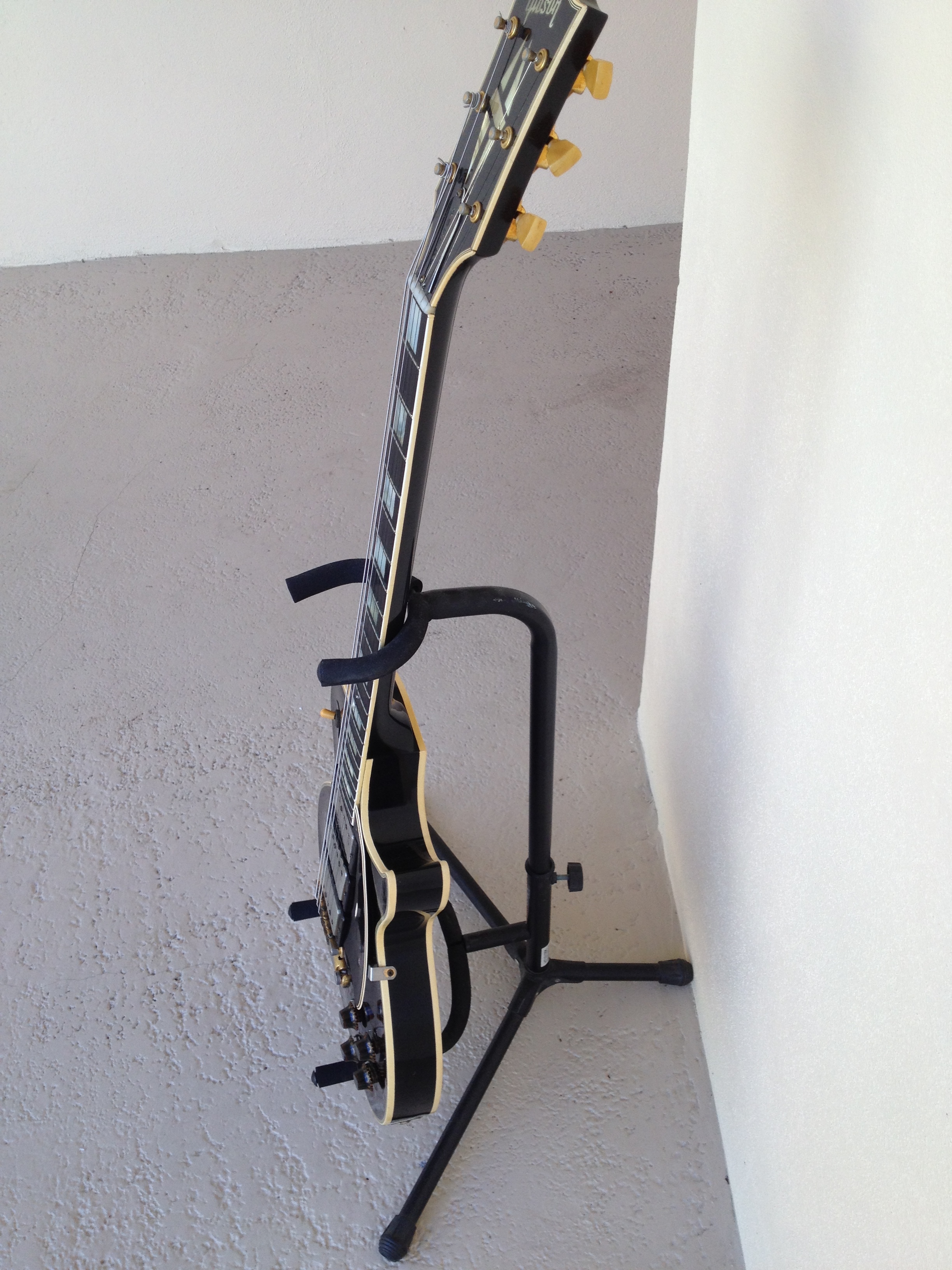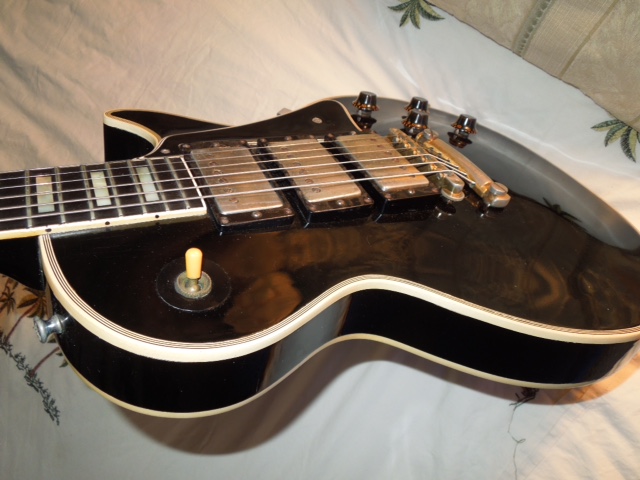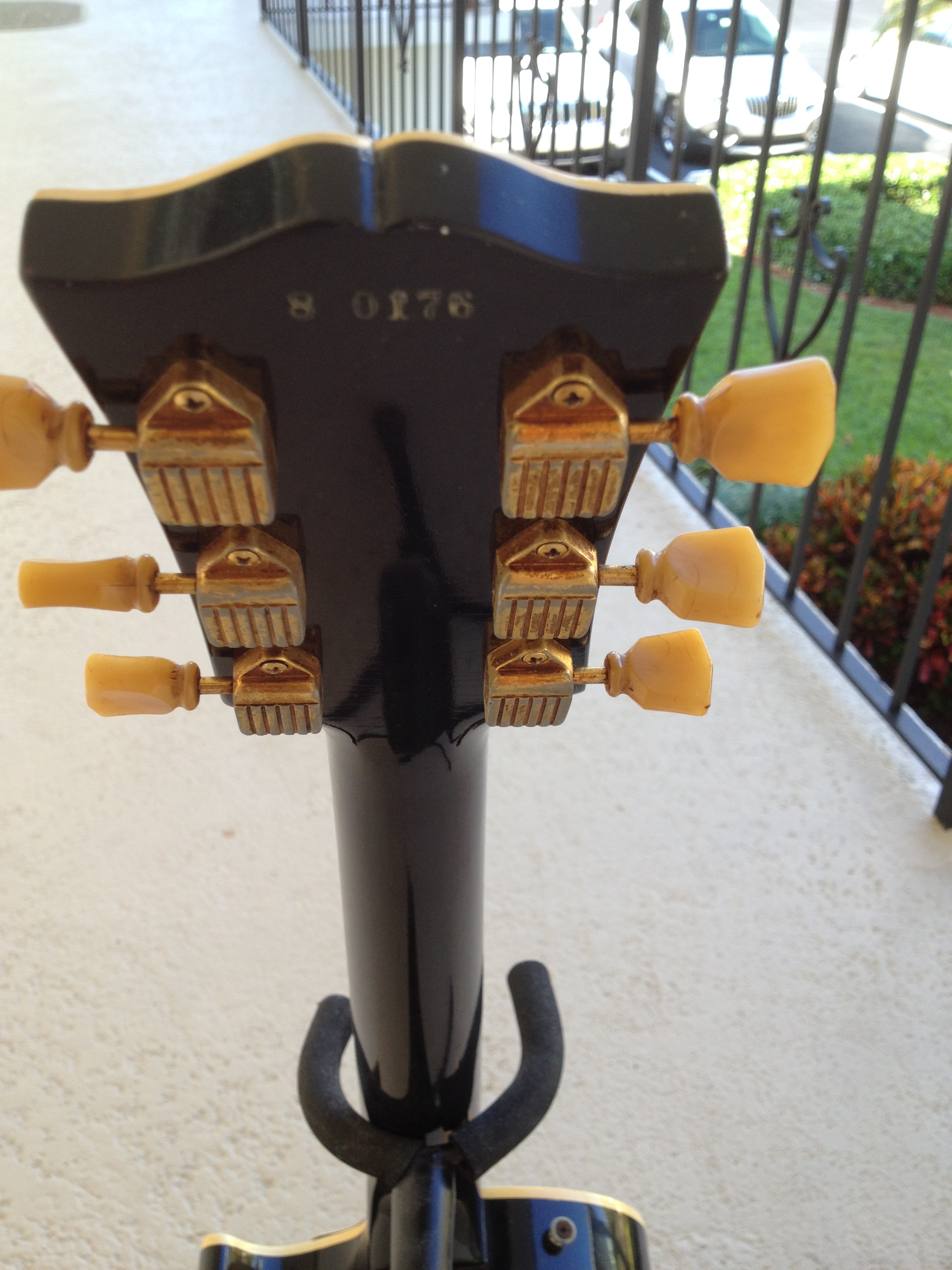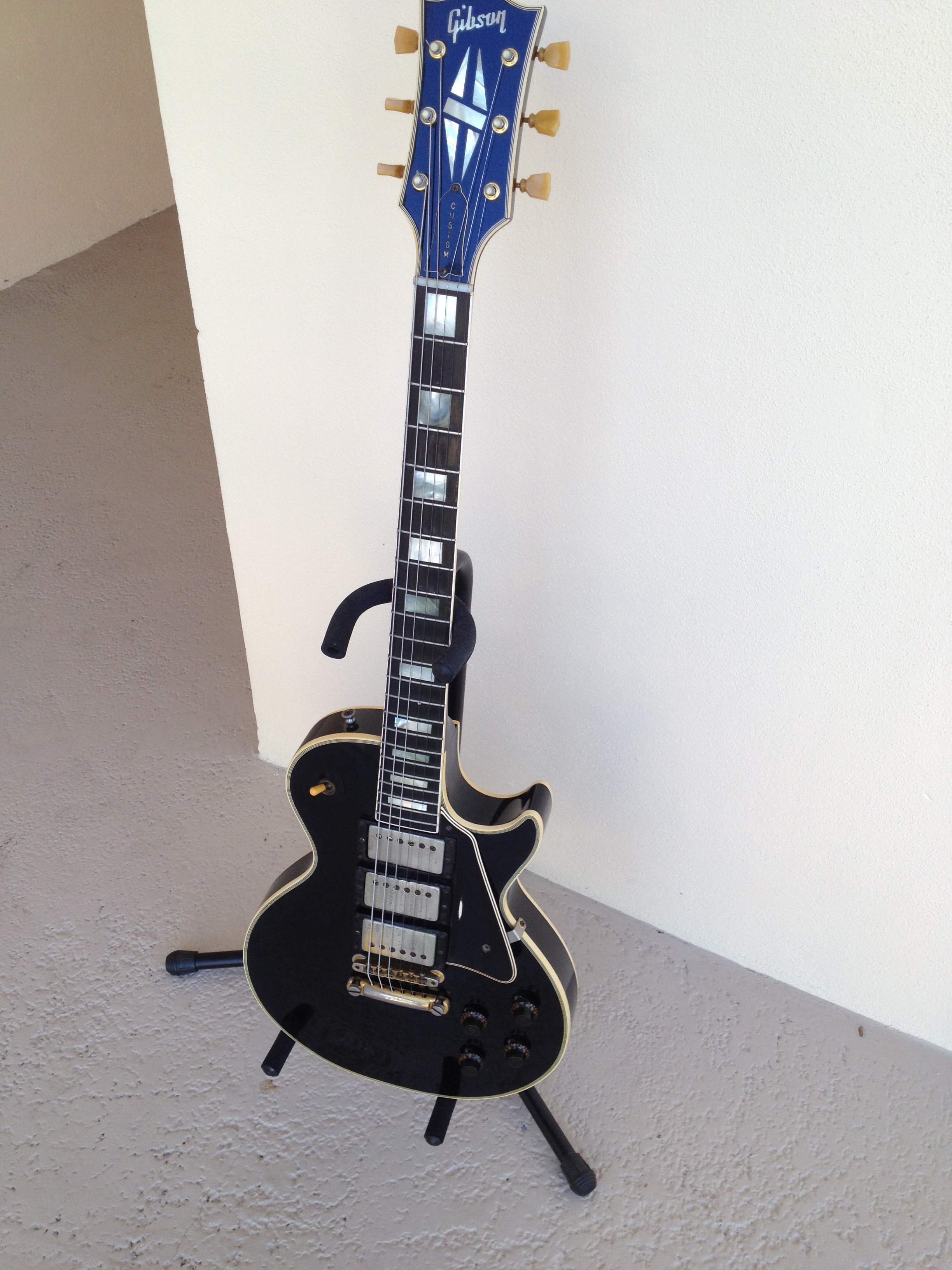 Welcome to GUITAR STORIES USA
If you are an electric guitar fanatic like me, you should like it here.
As a lifelong electric guitar fanatic and player since I was 10 in 1976, I wanted to bring everything that I love about electric guitars, the legends who have played them and the 20th century instrument that has changed music (and my life) forever, to a special place where we can enjoy and honor all that is electric guitar.
If we don't celebrate this together and spread the love to the younger generations, we will lose the artistry of this amazing experience that is the electric guitar.
Enjoy and don't forget to check out our blog, get on our our VIP email list and send us your pics so we can feature you in our Member's Gallery! Keep Rockin!
Rick Baker, JD, Publisher
BURST BELIEVERS 4 IS HERE!
The latest Burst Believers book from vintage Les Paul authority Vic DaPra. This is a must have book and if you don't know who Vic DaPra is, check out our article and interview with Vic DaPra here. If you love awesome photos, stories and history of those vintage Gibson Les Paul Bursts (1958-1960), you will love this latest from Vic and all of his Burst Believer books!
Join our VIP Member List - It's FREE and you will get special content prior to publication.